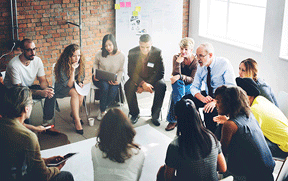 Learn more about how technology can help increase access to justice for persons with disabilities worldwide.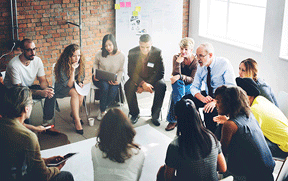 Financial Services Accessibility is a key enabler of independent living for persons with disabilities. The program aims to be a repository of information on good practices that banks, insurance companies and other financial services firms develop to make their products and customer services more accessible and friendly to users of all abilities.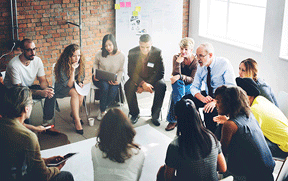 G3ict launched the Higher Education for All initiative to define the worldwide state of ICT accessibility in Higher Education.