Andres Balcazar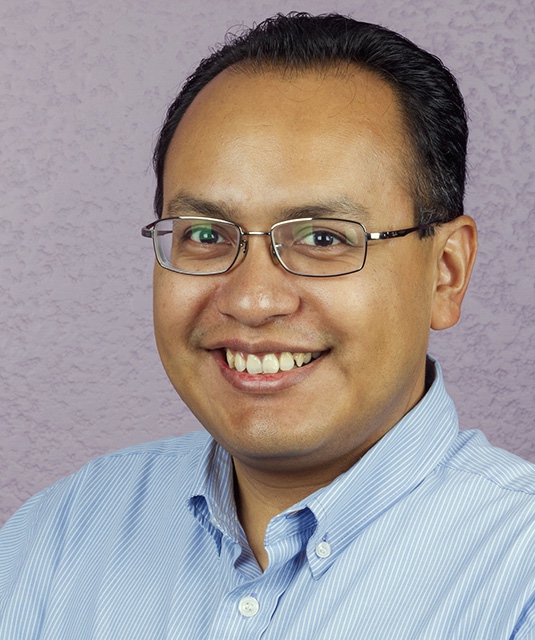 Director of Disability Affairs at the Mexican Human Rights Commission, Architect and Consultant
Andres Balcazar is a Mexico City based architect and consultant, currently works for the Mexican Human Rights Commission as Director of Disability Affairs. He's been accessibility and disability consultant for national and international organizations from the private, public, and civil society sectors.
Some of his publications and research include: Study about the situation of schools' accessibility in Mexico; Accessibility Guidelines for the Ministry of Public Education; Report on the Situation of Human Rights of People with Disabilities in Mexico, for the Japan International Cooperation Agency (JICA); Accessibility assessment of Bahrain's rehabilitation center for persons with disabilities project. Accessibility assessments of several public and private facilities in Mexico, Saudi Arabia and Dubai.
He has participated in international research studies on disability and accessibility, including development of guidelines and standards in Mexico and abroad.

Related blogs of Andres Balcazar
---