G3ict at ATIA 2019
Start Date: January 30, 2019
End Date: February 02, 2019
Location: Orlando, Florida
Overview: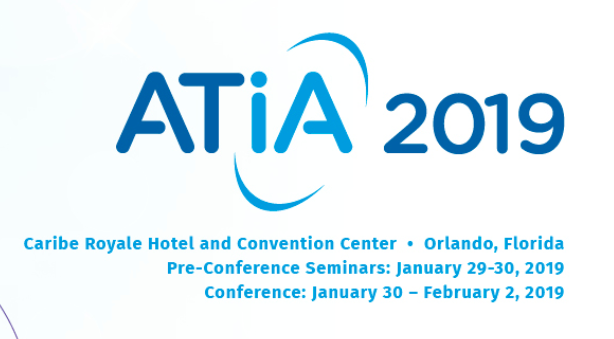 ATIA 2019 Conference, January 30-February 2, Orlando, Florida. Photo credit: ATiA 2019

The Assistive Technology Industry Association (ATIA) is the premier organization for manufacturers, sellers and providers of assistive technology (AT)—products, equipment and systems that enhance learning, working and daily living for persons with disabilities. At ATIA 2019, speakers will share new insights, the latest research, and innovative approaches over five days in the largest gathering of the national and international assistive technology community. For more information, visit the ATIA 2019 event website.

[VIDEO] Listen to Axel Leblois, President and Executive Director at G3ict at ATIA 2019.