G3ict presents at International Day of Persons with Disabilities (IDPD), United Nations Headquarters
Start Date: December 03, 2018
End Date:
Location: New York
Venue: United Nations Headquarters
Overview: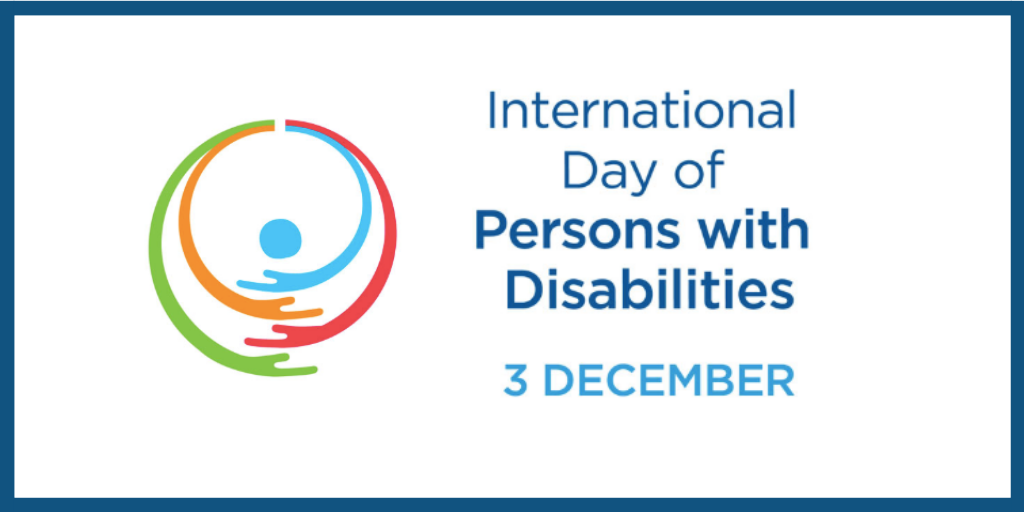 International Day of Persons with Disabilities (IDPD), December 03, 2018.

The theme for this year's IDPD is "Empowering persons with disabilities and ensuring inclusiveness and equality". This theme focuses on the empowering persons with disabilities for the inclusive, equitable and sustainable development envisaged in the 2030 Agenda for Sustainable Development. This year, the Secretary-General of the United Nations is launching a first-ever flagship report on disability and development that provides an evidence base for disability-inclusive policy-making, implementation and monitoring and evaluation of an inclusive, accessible and sustainable global development agenda. For more information, please visit the event webpage.