Slideshow –

Featured Publications
By: G3ict

April 2021 | English | Pages: 15

The Digital Inclusion and ICT Accessibility in Museums Survey Report details key findings from the online survey conducted among 161 representatives of 125 Russian museums.

By: G3ict
Format: PDF
Size: 5.2 MB
Download
December 2017 | English | Pages: 32
The report examines the current state of technologies for indoor navigation and the importance of a technology neutral standardized approach to providing audio guidance to blind end- users.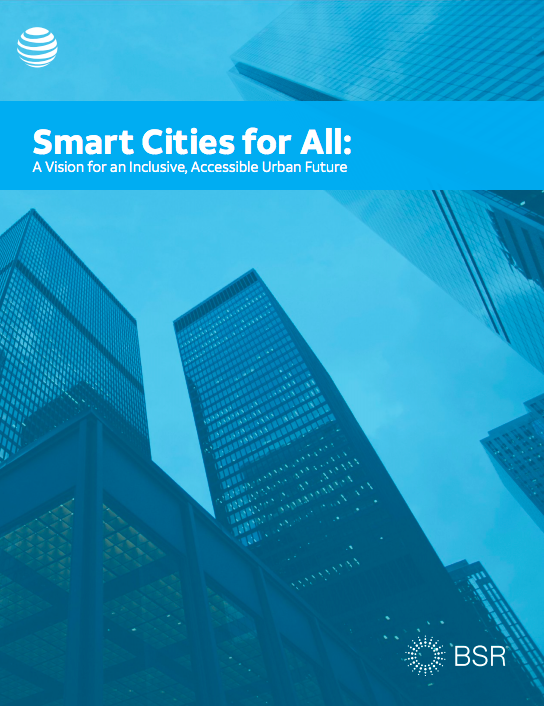 By: AT&T
Format: PDF
Size: 678 KB
Download
January 2017 | English | Pages: 31
In an era of connected technologies, our cities have the potential to be built to respond to our needs and smooth the path as we lead our lives.

| English | Pages: 95
​This report has been commissioned in the context of the approaching deadline of 2015 for the MDG